After several years of operation on the transport market, we can confidently say that we have no equal in terms of "spatial" loads. It is the transport of bulky goods with non-standard dimensions that has been our greatest specialty since the beginning of the company's existence. Upholstered furniture, upholstery foam, polystyrene blocks and all kinds of plastic packaging – our brand was built mainly on these factors.
Today, Promet Cargo is much more.
It is more than the highest quality of our services. Quality, which means for us not only timely delivery of goods, but also delivering them exactly where customers expect it. So we deliver loads directly to stores, retail chains, indicated warehouses, as well as to individual customers (spatial loads). We are with your goods where they really are needed.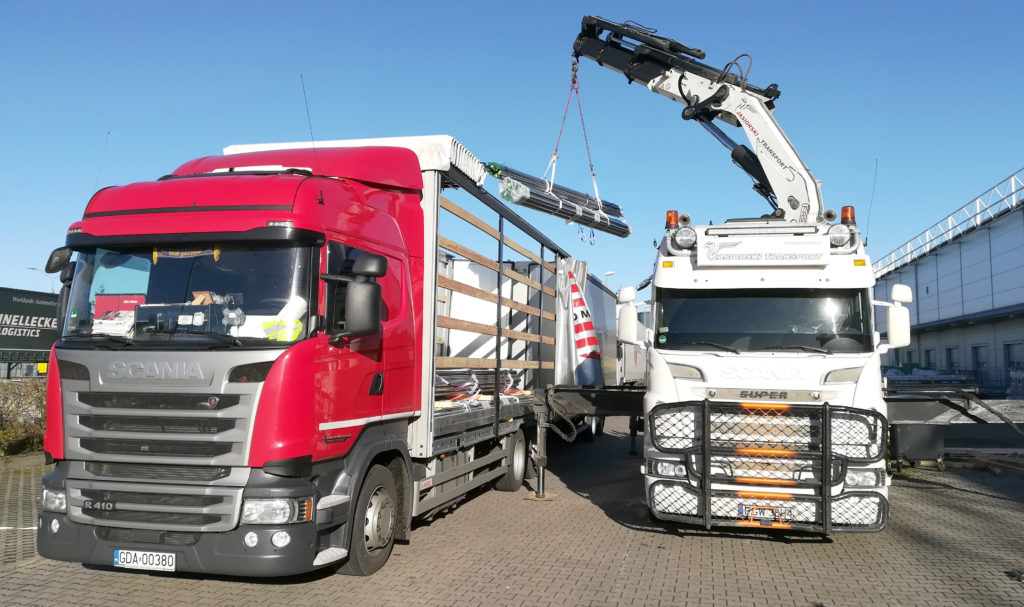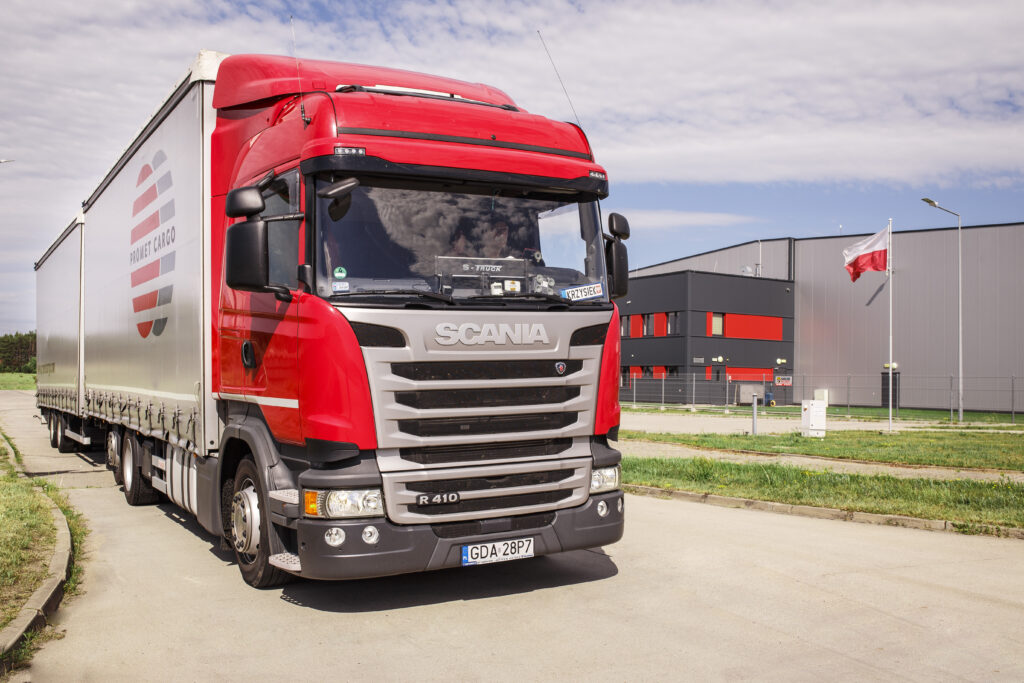 We have our own warehouse in Słubice (approx. 3000 m2) and a constantly expanding fleet of vehicles such as: tractor units with 13.6 m trailers and trucks with trailers (120 m3 sets) with a capacity of 24 tons.
Our fleet includes cars of the best brands (SCANIA and MAN), whose average age is 1.5 years. All for the sake of the highest quality of goods transport.
The fact that your goods are in good hands with Promet Cargo is also evidenced by numerous awards and prizes and the growing base of satisfied customers who join these that have been using our services for many years.

It is worthy to be the best!