They are one of the nicest moments in the "life" of the company. The crowning achievement of efforts, a reward for the highest quality and enormous amount of work performed every day. They are a manifestation of continuous development and customer satisfaction. But above all, they are the motivation for further, even stronger action. To raise the bar higher and higher and achieve new goals. And that's how we perceive them. Welcome to the Honors and Awards section.
WE PRESENT TO YOU THE TITLES AND AWARDS AWARDED BY OUR COMPANY. LET THEY BE THE BEST GUARANTEE THAT BY CHOOSING US, YOU JUST BET ON THE BEST!

BUSINESS GAZELES / GAZELE BIZNESU
They have been awarded to us continuously since 2013. This distinction, the author of which is the prestigious daily newspaper "Puls Biznesu", is awarded to the most dynamically developing companies. In addition, in 2017, we were awarded the so-called Super Gazelle, for the constant, dynamic development of the company. In March 2020, we received our seventh "Gazela Biznesu"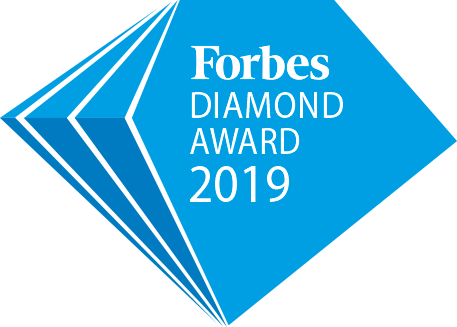 FORBES DIAMONDS
The years 2016-2019 are a period of a great development of the company. This was appreciated by the Forbes monthly by awarding us its "Diamonds". Thus, we have permanently entered the list of the best transport companies in the country.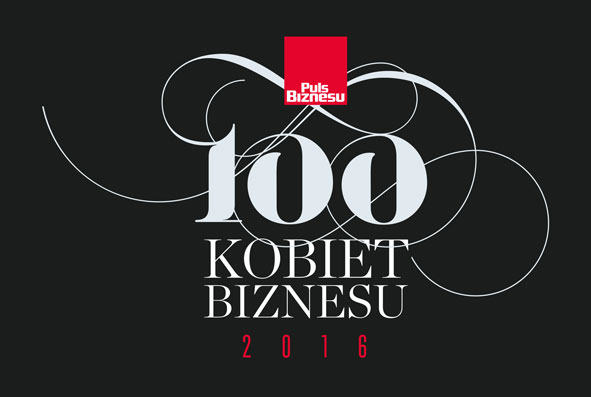 100 BUSINESS WOMEN
People are always behind the dynamic development of the company. Only a well-managed team brings the best results. The more proud we are that our President - Magdalena Ciszek-Kozłowska, appeared in the prestigious group of "100 business women 2016"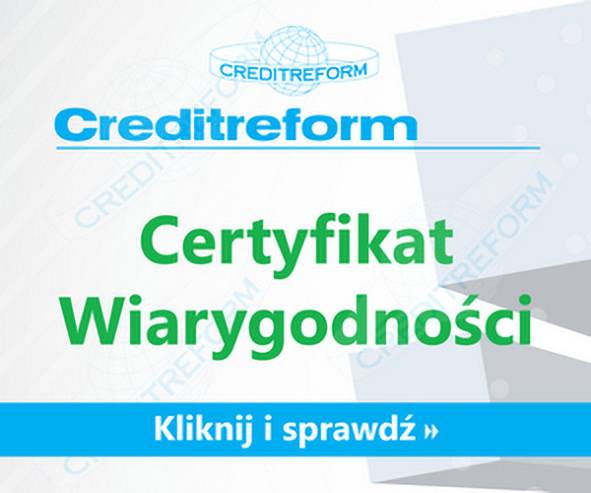 The systematic creditworthiness research of our company brings the prestigious Credibility Certificate for the next years in a row, awarded by the Creditreform business intelligence agency. It means a very good financial condition of the company and confirms its timeliness in settling its liabilities.